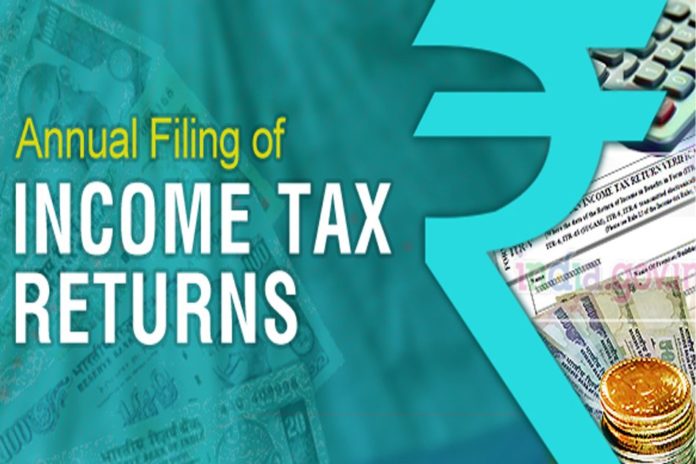 The last day to file Income Tax Return is 31st July 2018, here are a couple of things that taxpayers should keep in mind before they start filing Income Tax Return.
You must organise all your Important documents.
You require various documents like your PAN Card, Aadhaar Card, Form 16, Form 26AS etc to file you Income Tax Return. You must make sure that you keep all the above-mentioned documents by your side, before you start filing income tax return, after all you don't want to stop your ITR Filing process in between and run around to look for these documents.
Download Click Here and use our Android App to file Income Tax Returns
You should check your Income Tax Calculation
It is important to pay the correct amount of tax to the Government of India, before you pay the tax, you must calculate it correctly and only then fill and pay the accurate tax amount. In case you have paid extra tax to the Government, then you can claim the extra tax amount you have paid. You will receive your tax refund within 30-60 working days.
Filing Income Tax Returns
You are supposed to report all your income
It is important for every taxpayer to report the exact amount of income he/she is earning. In case a taxpayer misreports his/her income then he/she may receive a notice from the income tax department and they will have to pay the penalty for such malpractice.
Download Click Here and use our IOS App to file your Income Tax Returns
You are required to Verify your Income Tax Return
You file your Income Tax Return, but you ITR Filing process will not be considered complete, till the time you don't verify your ITR. You can either E-verify your Income Tax Return by visiting the Official Income Tax E-filing Portal or you can download a copy of ITR-V and send it to CPC Bangalore. You must do this process within 120 days of filing your Income Tax return.