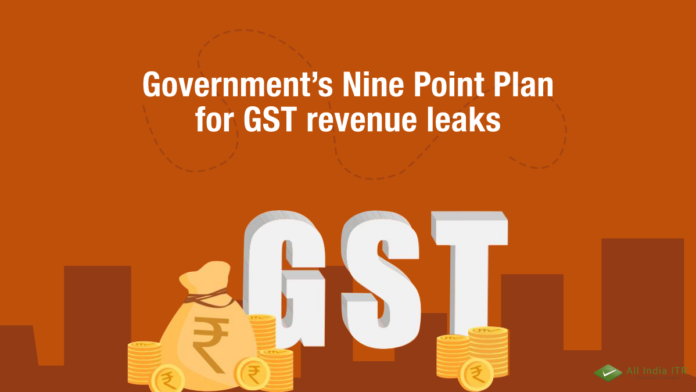 After a meeting of GST chief commissioners from the Centre and States, a nine-point plan to take care of the revenue leaks in goods and service tax. The first course of action would be to set up a panel with officials from both the Centre and States in order to finalize a standard operating process for tackling the problem of refund frauds. "The committee of Centre and state officers will come out with a detailed standard operating procedure within a week, which may be implemented across the country by January-end," said a GST Council Secretariat statement. The committee's goal will be to quickly implement efficient measures to stop fraudulent claims for refund.
In a move to keep a check on fraudulent refund claims for new or suspicious exporters, the officials are also considering linking foreign exchange remittances with the integrated GST refunds. For disbursement of refunds and remittance receipt, the government is considering the use of a single bank account. Also, the Central Board of Direct Taxes, the Central Board of Indirect Taxes and the GST Network will share data every quarter for the purpose of identifying fraud cases.
The Reserve Bank of India and National Payments Council of India will come together to consult on the development of access to banking transactions including bank account details by the GST system. This system will work together with the Financial Intelligence Unit for getting bank account details, transactions and PAN card-based banking transactions.
Additionally, the government will make amendments to the GSTR forms to ease doing business for companies by including self-assessment declarations in case the business closes. The aim is to not harass taxpayers while implementing these measures.