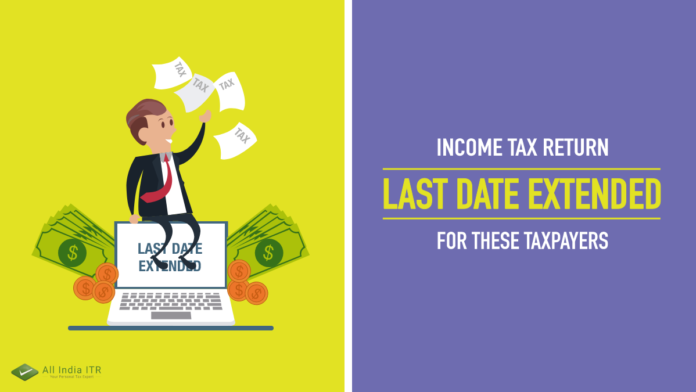 For companies or persons who have to get their accounts audited, the due date for filing Income Tax Return has been extended from September 30, 2020 to October 31, 2020 of the current assessment year. The ITR deadline for these entities has been extended due to the twin amendments made in Section 139 of the Income Tax Act, 1961. According to Section 139 (1) of the Income Tax Act, 1961, it is mandatory for every person to file return on or before the due date given by the Income Tax Department.
Amendments in the Finance Bill
Various provisions have been made in the Section 139 of the Income Tax Act. As per the explanation 2 of the sub-section in Section 139 (1), the last date to file income tax returns for "a working partner of a firm whose accounts are required to be audited under this Act or under any other law for the time being in force" for income tax assessment year 2020-21 was September 30, 2020. The Finance Bill 2020 removed the word 'working' and replaced September 30, 2020 by October 31, 2020 of the assessment year 2020-21.
Additionally, in the Union Budget 2020, designing of the Taxpayer's Charter was proposed by the FM in order to promote trust between taxpayers and administration.