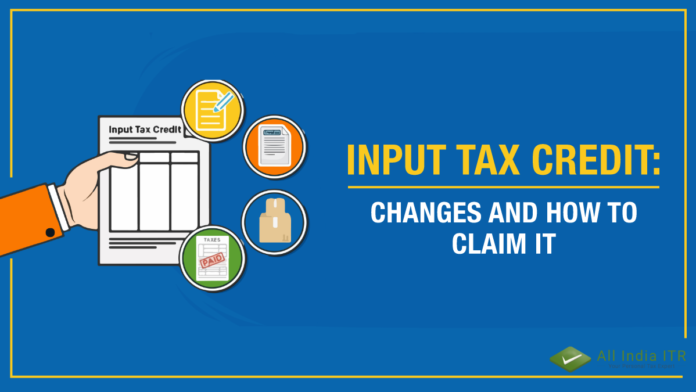 Input Tax Credit (ITC), is reducing the taxes paid on the inputs from taxes to be paid on output. Input Tax is the GST which is paid on any type of goods or services is supplied to a taxable person. This form of tax existed as VAT, service tax and excise duty in the pre-GST income tax regime. The cross-credit of VAT against service tax or excise and vice versa was not allowed during the pre-GST era. Claiming ITC or Central Sales Tax, Entry Tax, Luxury Tax and other taxes was not possible earlier, as well as the manufacturer and service providers were earlier unable to claim the Central Excise duty.
ITC's scope has been widened by bringing it under GST. All the taxes are set to be converged into one tax and there won't be the restriction of setting off this input tax credit.
Who can claim ITC?
ITC can be claimed only by a person who is registered under the GST Act. Any trader whether he is a supplier, manufacturer or agent, they should be registered under GST in order to become eligible to claim the ITC on the purchases they make.
Changes in Accounting Practices
The sole reason GST was designed and implemented was to stop the old-style book-keeping of records. The new means and methods will help in carrying out the accounting practices in a transparent manner and mistakes made by suppliers can be easily tracked.
In case of multiple registrations being submitted, it is always advised to keep record of all State GST, Central GST, Integrated GST, and even for tax levied on inter and intra state sales and imports.
So, in case of ITC, the ledgers may be as follows:

Interim / Suspense / Provisional ITC – SGST
Interim / Suspense / Provisional ITC – CGST
Interim / Suspense / Provisional ITC – IGST
Interim / Suspense / Provisional ITC – GST Cess
The entry in accounting records passed at the time of goods and material received note requires additional entries.