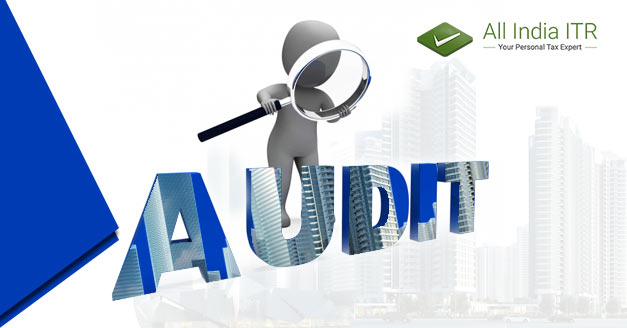 Auditing is a method for assessing the internal operations of a company and its effectiveness. The main objective of the audit is to preserve the shareholders of a company from facing any risks. Auditing creates transparency of a company's health and its performance while increasing the confidence of investors. An ever-changing business world and the need for companies to be at par with the global standards has resulted in competitiveness amongst companies for delivering high-quality performance standards.
Preserving the effectiveness of your company's internal controls is very important for the following reasons;
Executing the business's objectives.
Acquiring strong financial declaration on the business operation.
Taking cautionary measures against fraud or misuse of the company's assets.
Reducing the company's cost of capital.
Internal and independent auditors both provide important benefits to a company's audit system.
Enhance Your Business Targets
All India ITR audit service is a system which is very important for your company as it helps the business in keeping a track and achieving many corporate objectives. In a business process, there arises requirement for various forms of internal control to maintain administration, monitor the company's operation to detect and prevent any irregular transactions. An audit will also measure your company's ongoing operation, maintain a proper record of the business and promote operational productivity. The internal auditors analyze the structure of the internal controls and propose any improvements. The auditor also documents any irregularities in the flow of business to encourage deeper investigation.
Prevents Risk of Fabrication
Auditors ensure that your company doesn't face any material fabrication in its financial reports. A company can never produce a solid financial report for internal or external purposes in the absence of a clear internal controls or audit system. Without an audit system, a business will not be able to understand how or where to allocate its resources, depriving the company from adequately differentiating its loss and profit segments. The dependency or reliability of a company will deter if it does not have the ability to tell the status of its assets and liability which stops it from operating for consistent deliverance.
Prevents the Company from Falling Victim to Frauds
Audit plays a key element in preventing companies from getting tangled in fraud. By following the persistent analysis of the company's operations and maintaining updated systems of the internal controls any apparent frauds risk or irregular account transaction will be detected. If your company has an active audit system then it can never fall victim to fraud. The reputation of having a strong auditing system itself will prevent any attempts of defrauding your company.
Reduces the Company's Cost of Capital
Irrespective of the size of a company, its cost of capital is very important. Since the cost of capital is mainly associated with the risks that come with investments, your investors will ask for the higher rate of return on their investments. An audit system which has been designed for strength can reduce all forms of risk that come tagged with financial transactions.