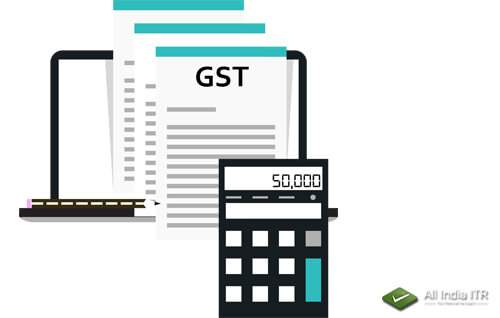 Goods and Services Tax is the new topic of discussion these days as it is shortly going to transform the Indian taxation system. Though many discussions are going on, yet many do not know about the exactly proposed tax slabs or GST rates attached to this system. Currently, we are paying double taxes while purchasing any goods and we do not realize that due to lack of transparency in the current income tax return filing system.
Some Less Discussed Yet Important Facts About GST Rates
But with this new system coming into action, many of the product's tax rate will be decreased by 50%. Common items like grains, rice, pulses, wheat, salt, turmeric and spices were already exempted from VAT, so these items will not get any benefit by this zero tax rate. A 5% tax is imposed on everyday use item and this is still not clear what Goods and Services Tax will constitute about it. There was no assumption made about this tax policy and taxation levied on these items are still in confusion.
Goods fall under the tax slab of 12-18% will continue to be in the same tax slab or may attract a higher tax slab above 18%. The services are supposed to be taxed with GST rates of 18%, but the income tax return filing slabs are not breakdown yet. This rate will be imposed on services like dry cleaning or mobile bills, or tailor bills, or telephone bill or restaurant bills. The tobacco, alchohols and luxury items will be taxed with the highest among GST rates will be in the range of 28-31%. A Cess will be added additionally for five years on these items on top of the tax.
However, this system is still in its proposed state and it is mainly designed to close all the loopholes of Indian taxation system. Goods and Services Tax system will increase the number of taxpayers and redefine the business structure across nation for good.