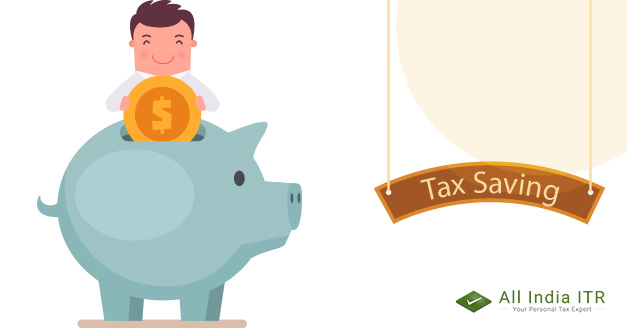 In this country, High net-worth individuals, for the purposes of income Tax compliance , are those who have a surplus amount of at least Rupees 2 crore to invest. There are also categories of Emerging HNIs and Ultra HNIs. According to an Asia Pacific Wealth Report for 2016, HNIs were defined as those who had assets in excess of $ 1 million while ultra HNIs were those with assets over $ 30 million.
Tax compliance for High Net-Worth Individuals
According to the same report, with over 236,000 millionaires, India ranked fourth in terms of the number of millionaires in the world. The same year saw an increase in the number of ultra HNIs to 146,000 according to the Top of the Pyramid Report of the same year.
HNIs need to plan their finances well if they are to hold on to their hard-earned money. Common worries of these individuals include investing, safeguarding of capital, meeting income tax compliance requirements, lending, borrowing and inheritance issues.
So far as IPOs are concerned, if an individual invests in an IPO, a sum greater than Rupees 2 lakhs, then he/she is considered an HNI. As can be imagined, this category can afford to invest in volatile markets such as the stock market. They can wait for returns from longer-term funds, procuring capital gains and hence are most in need of long-term capital gains tax advice. Note that returns on long terms are taxed at a higher rate but the return itself can be huge.
Long-term capital gains on equity mutual funds are not taxed in India. The long-term, here, means a period of holding greater than 36 months before the equity share is disposed of. Note that stocks, intermediate goods held as part of an industrial process and agricultural land are not considered capital assets.
Whereas the capital gain tax rate on long-term stocks and equity shares is 20% of the gain excluding surcharge and other cesses, the short-term capital gain is taxed at 18% after the introduction of the GST on services.
Tax compliance for High Net-Worth Individual
It is mandatory to keep a careful record of share transfers so that your capital gains can be assessed and correctly taxed.
Every HNI will fall in the 30% tax bracket assuming that his/her income is at least Rupees 10,00,000 every year. Taxes on gains from short-term capital asset transfers are calculated by adding the gains to yearly income.
Very long-term investments such as the PPF under the Public Provident Fund Scheme, 1968, which has a lock-in period of 15 years, the Employee Provident Fund, conventional insurance schemes and Unit Linked Insurance Policies (ULIPs) are available to all income taxpayers.
Fixed Deposit schemes of most banks offer interest rates ranging from 5.5 to 7.5 %. These accounts will also give you a safe and profitable avenue to park your funds.
There are also several Senior Citizen Savings Schemes that offer higher returns when the sum to be invested is large.\
High Net-Worth Individuals
A very recent notification by Income Tax authorities states that if a person is paying Rupees 50,000 or more as rent every month for residential accommodation to another individual residing in India then he/she should deduct TDS at the rate of 5% of the rent amount. The corresponding section in the Income Tax Act, 1961 is S194B. The tenant should submit details of tax deducted via Form 26QC on the along with the PAN details of the owner on the official Tax Identification Number website. The owner of the rented property can be issued TDS certificate using Form 16C after 15 days. HRA deductions from taxable income continue to apply below this amount.
Another Tax compliance requirement is the mandatory online filing of ITR2 by NRIs to disclose all the bank accounts held abroad. Resident Indians holding bank accounts abroad also need to share their overseas accounts with tax authorities.
In view of the large sums involved and the complexities of the law, HNI's and ultra HNI's are advised to refer to a technologically leveraged online financial expert to ensure no leakages due to failure in income tax compliance.